Our NEWS Blog
Read all the news from Ipswich Brewers Union home brew beer club!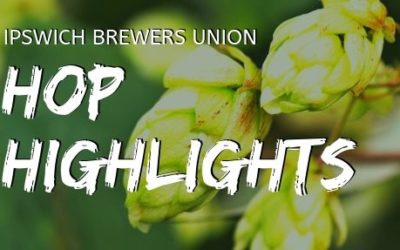 SABROThe Basic Statistics Alpha Acids 12-16% Purpose Aroma Country of Origin United States Substitutes None suitable Suitable Beer Styles IPA About SabroSabro hops, or HBC 438, is the new kid on the block for hop forward beers. Usage mainly has been in IPAs but there...
Visit Us
We meet monthly at the Tap'd bar in the PA Hotel, Booval from 7:30pm on the 1st Thursday of every month. Check our Events page to confirm when the next meeting is.