Home brew beer clubs and groups can help you to expand your knowledge of brewing beer, or at the very least, give you a way to socialise with like-minded people. Home brewing is very much an inclusive and welcoming hobby that lends itself to making new friends and joining events.
If you're in the Ipswich area, we'd love for you to visit us at the Tap'd bar in the PA Hotel in Booval. However, if you're not local to the area, maybe there is a group listed below that would be suitable. If you're ever in our area, get in touch and we might be able to catch up.
Are you a member of a home brew club and it's not listed, or maybe we have you listed but the details are wrong? Please get in touch with us so we can update this page.
Australian Capital Territory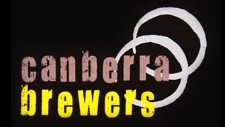 Canberra Brewers
Australian Capital Territory – Australia
Central Coast Brewers
New South Wales – Australia
Extra Special Brewers
New South Wales – Australia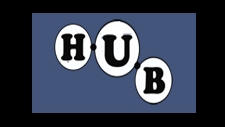 Hunter United Brewers
New South Wales – Australia
Illawarra Brewers Union
New South Wales – Australia
Inner Sydney Brewers
New South Wales – Australia
Inner West Home Brewers
New South Wales – Australia
Northern Beaches Brew Club
New South Wales – Australia
Razorback Brewers
New South Wales – Australia
The Hills Brewers Guild
New South Wales – Australia
Western Sydney Brewers
New South Wales – Australia
Darwin & NT Homebrewers
Northern Territory – Australia
Brisbane Amateur Beer Brewers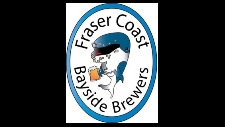 Fraser Coast Bayside Brewers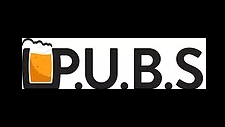 Pine Rivers Underground Brewing Society
The Righteous Brewers of Twonsville
Toowoomba Society of Beer Appreciation
South Australian Brewing Club
South Australia – Australia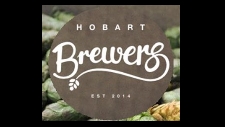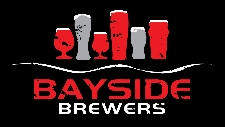 West Coast Brewers
Western Australia – Australia