Our NEWS Blog
Read all the news from Ipswich Brewers Union home brew beer club!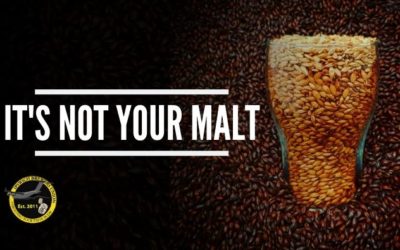 Malt Used as the component in beer to deliver the sugars that the yeast converts into alcohol, while also delivering on flavour. Barley is the most common of all the malts used in beer production, but it doesn't end there. Wheat, rice, sorghum and other grains can all...
Visit Us
We meet monthly at the Tap'd bar in the PA Hotel, Booval from 7:30pm on the 1st Thursday of every month. Check our Events page to confirm when the next meeting is.