Events
Events that we're hosting, planning on joining, or some other beer related event that takes our fancy. If it's here, we'll be there.
Regular Monthly Meetings
We generally meet on the first Thursday of every month at Tap'd bar at the PA Hotel, starting at 7:30pm. New members and guests are welcome, please ensure you contact us to confirm timings.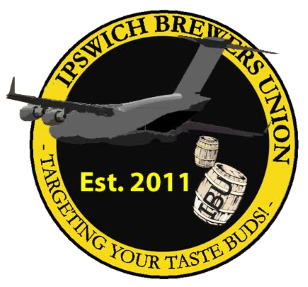 Ipswich Show
We are encouraging our members and anyone else who brews beer to enter them in the Ipswich Show! With great prizes on offer, a huge range of beers that can be entered and a chance to be the champion brewer, what more are you wait for?